Open Dialogue is an online platform created with everyday South African citizens in mind. Providing them with a space to give opinions, insights and feedback on products and services that affect their daily lives, we seek to uncover the impact these have on their socio-economic wellbeing and status. By opening discussion on topics like Finance, Education, and Healthcare among many others, we facilitate a platform rooted in the needs of South Africans, providing them representation in the marketplace and inclusion surrounding discussions.
What skills and resources were you able to draw from the community for this project?
Our platform has been developed and maintained by Apptechnix consulting based in Johannesburg.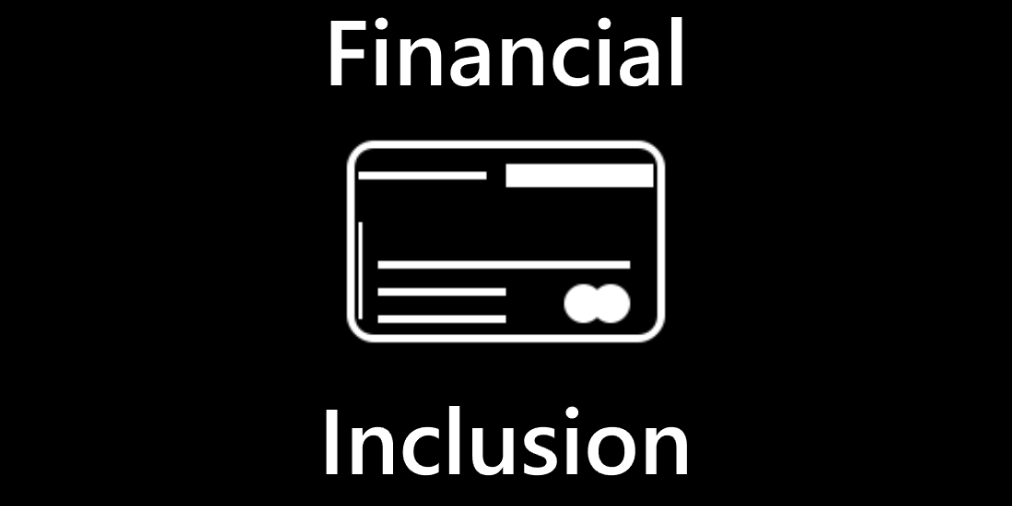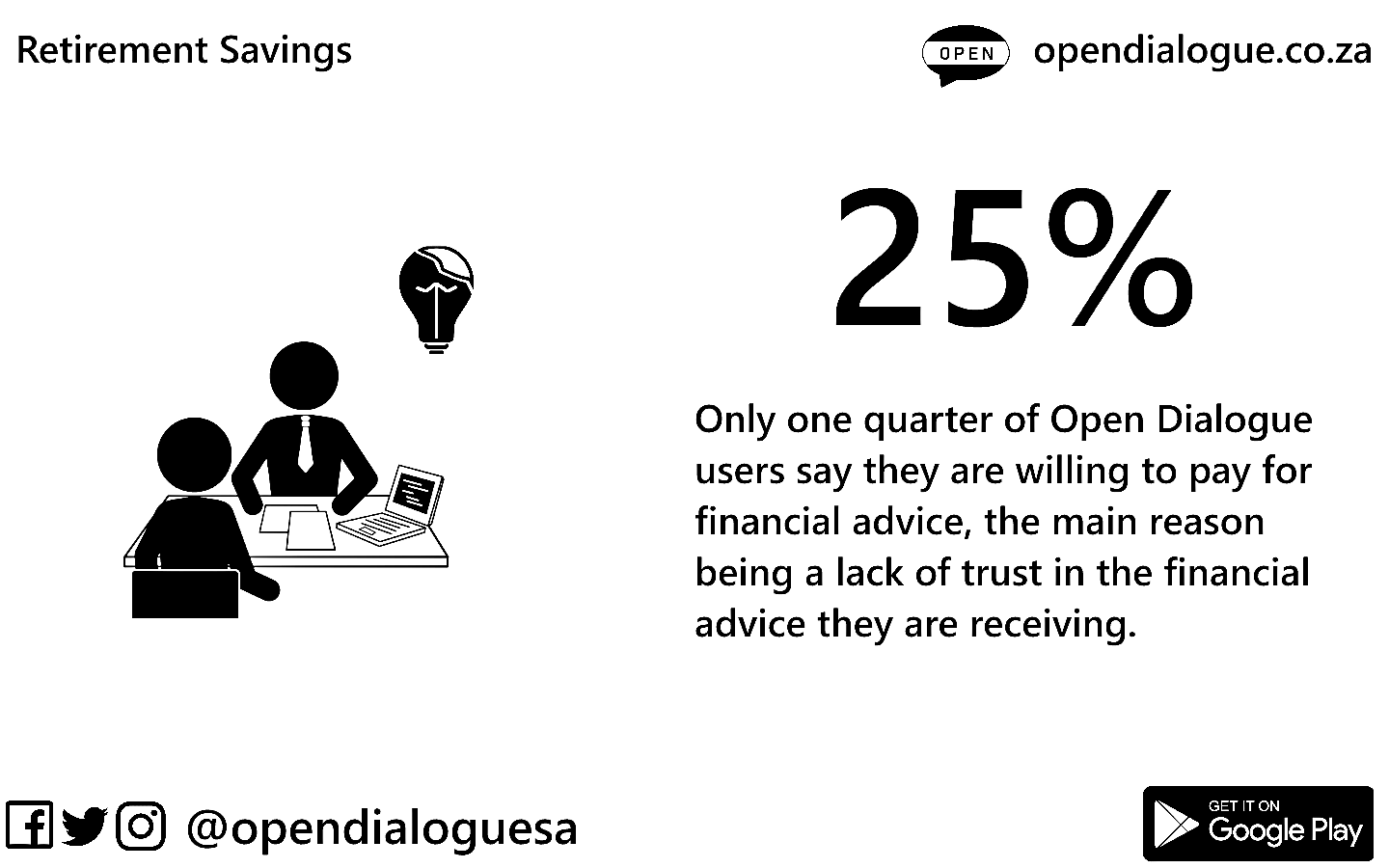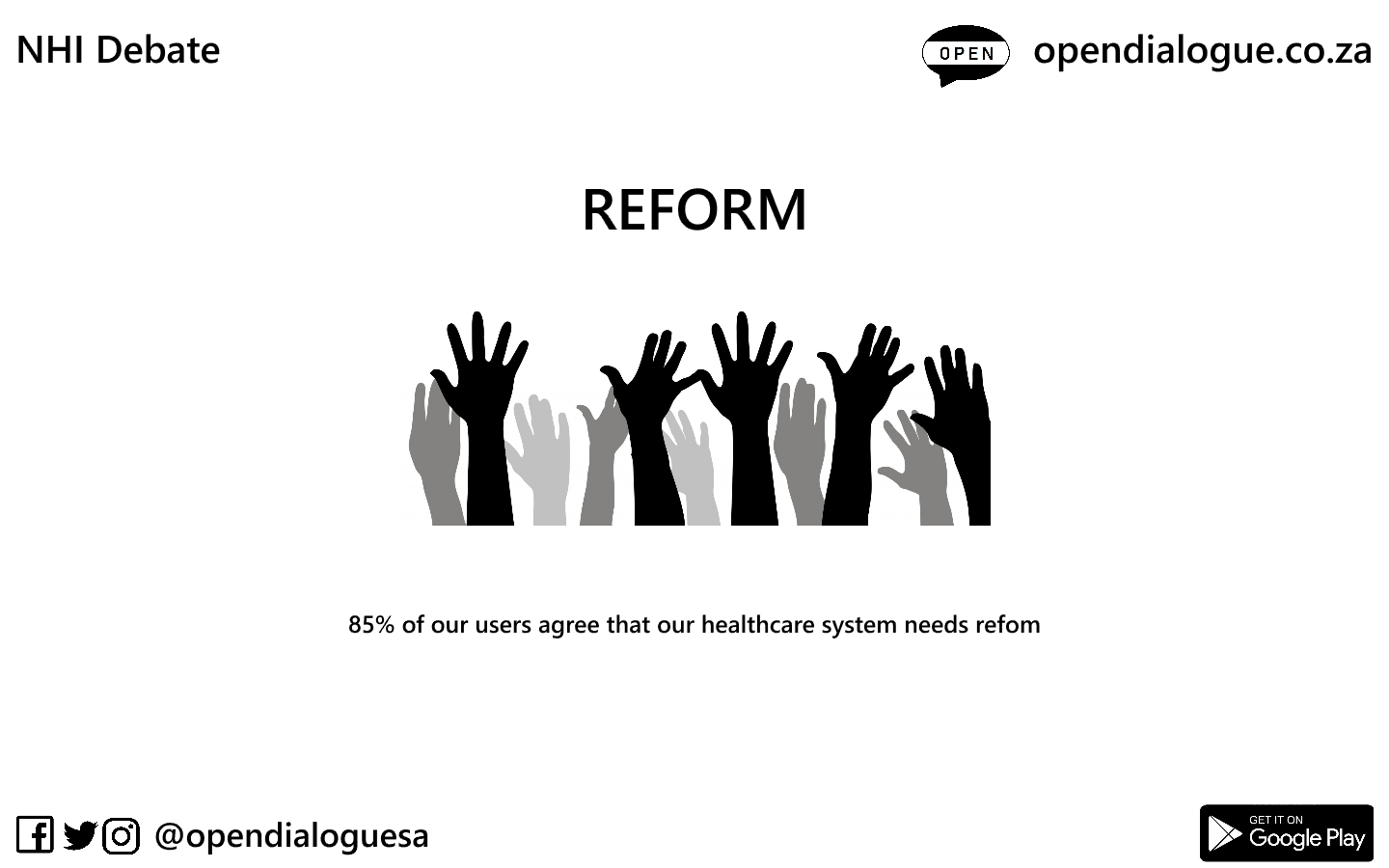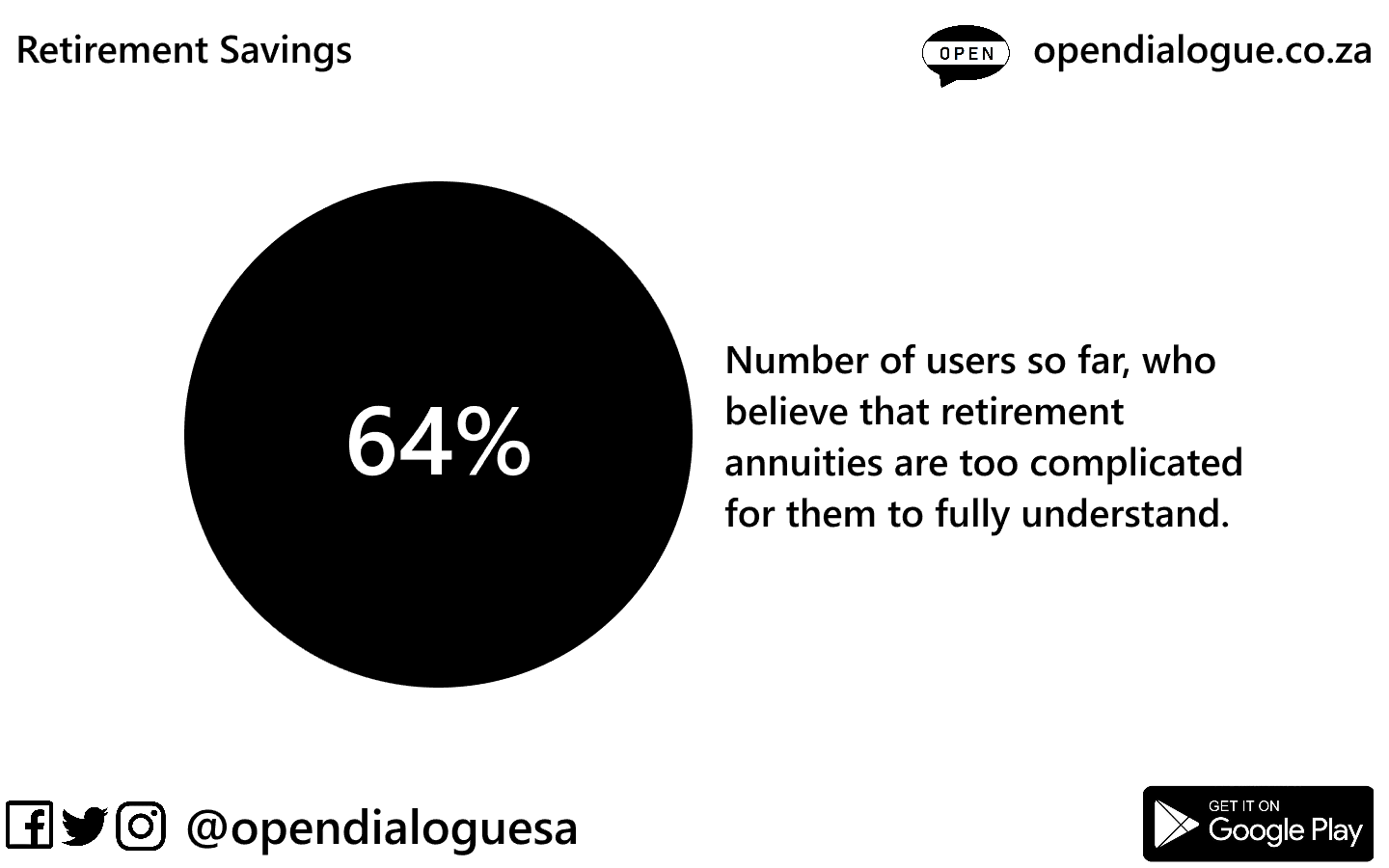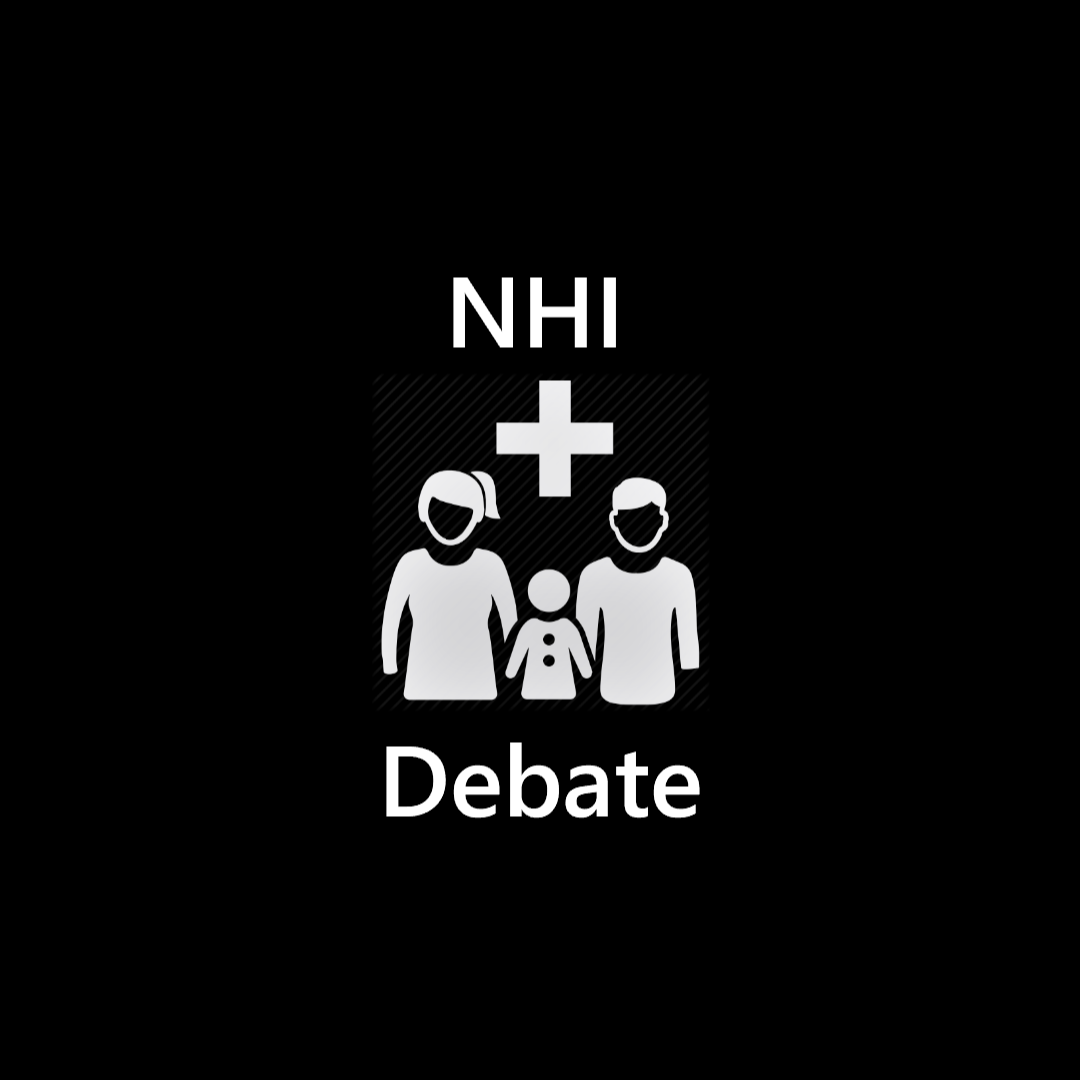 The challenges
We aim to address socio-economic issues in Education, Finance and Education. The issues are identified by Open Dialogue or by our collaborators (clients) who present a current issue in the relevant industry and we open conversations to South Africans who are affected by it to help solve the issue.
Addressing the challenges
We have just recently launched our MVP (minimal viable product) and are looking for our first collaborators.
The achievements
We have currently gathered insights regarding, retirement savings, financial inclusion, NHI (national health insurance), basic education challenges and student funding.