"Your network is the people who want to help you, and you want to help them, and that's really powerful"                     
– Reid Hoffman, Founder of LinkedIn
Common Good First was conceived as a digital network to identify, showcase and connect community-driven social impact projects to other – and to universities around the world for research, learning and teaching and student engagement.
The initiative will also support community changemakers to develop e-skills and digital storytelling around the world – and the team also hopes the platform will attract potential funders, mentors and supporters for the projects whose stories it shares.
Common Good First grew out of an idea from Glasgow Caledonian University (GCU) and was trialled as a proof of concept in 2016 in a partnership between GCU and the University of Johannesburg in South Africa. Meet some of the projects they worked with here.
Following this pilot, a bid was submitted to the Erasmus+ programme of the European Union and a consortium of twelve partners in Europe and South Africa took Common Good First to the next level, building this website, launching digital labs across South Africa and developing e-skills and digital storytelling modules.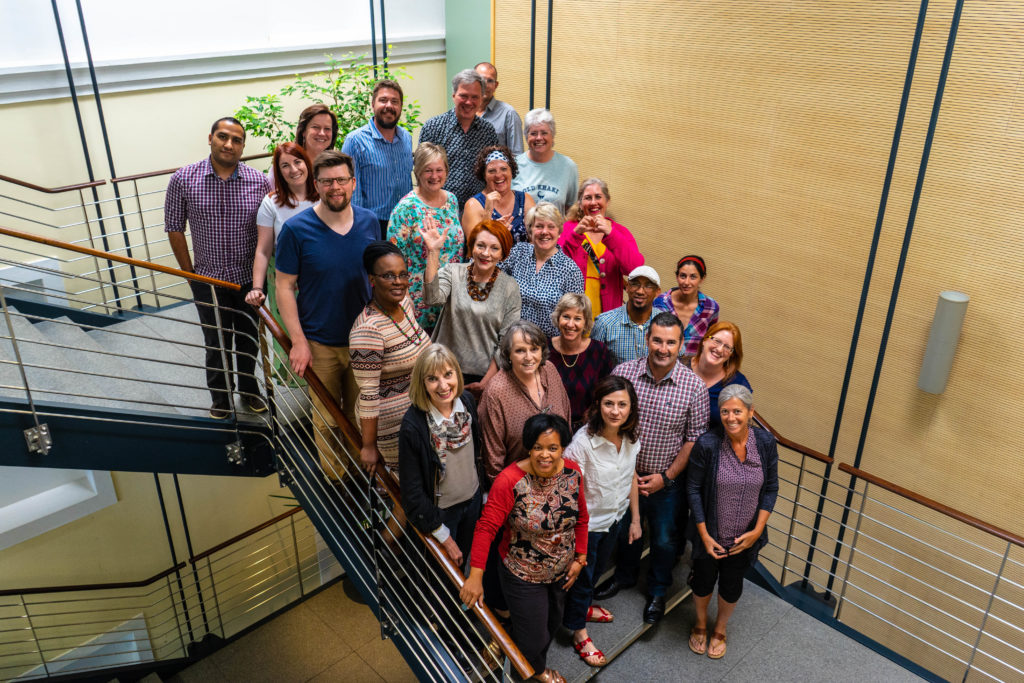 Such as the appeal of the project, that the Scottish Government also contributed to its development with a two year-grant to subsidise Common Good First's development for Scottish social innovation projects.
Want to know more? Contact us or tell your story here. And to follow the story of the project as it grew over three years, go here. Our Project website contains all kinds of news stories from the period we worked together, as well as links to various deliverables about the state of South African social innovation and the digital landscape there.