Share your story with the world
A global network to connect community projects to each other - and to universities around the world
Featured Projects
Check out some of the latest stories from our Common Good First partners
Creating a connected community of changemakers
Are you part of a project which is making a difference in your community? Would you like to share your story with the world and get connected to people who'd like to know more about what you do? Then Common Good First is for you!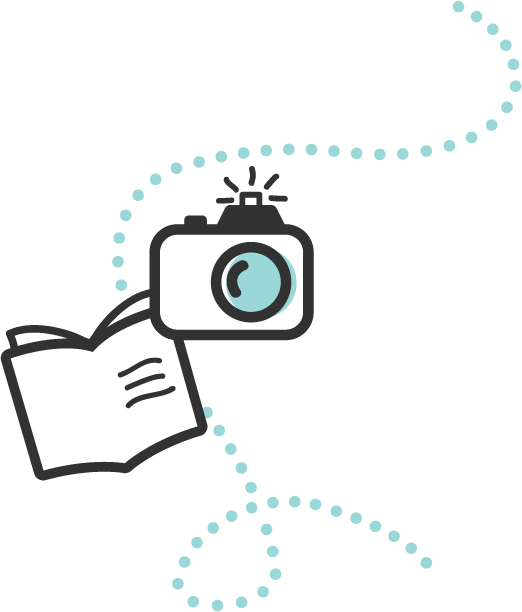 Share your story
Tell us about your project by filling out our simple form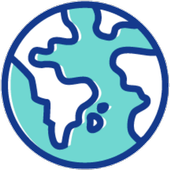 First time user or need support?
We're here to help!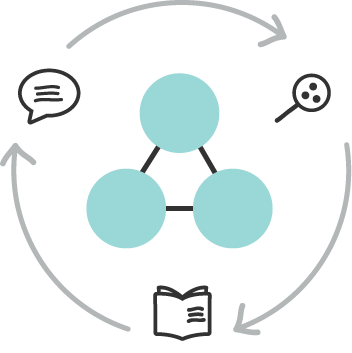 What is Common Good First?
Read more about our project and its aims
Ready to explore Common Good First?
Find projects tackling similar challenges or ones near to you.