The project is a youth based afterschool programme providing tutoring, mentoring and career guidance to high school learners in grades 10 to 12. They meet at least three times a week to get assistance with their homework and assignments.
What skills and resources were you able to draw from the community for this project?
We receive volunteers from the community who tutor and mentor our beneficiaries.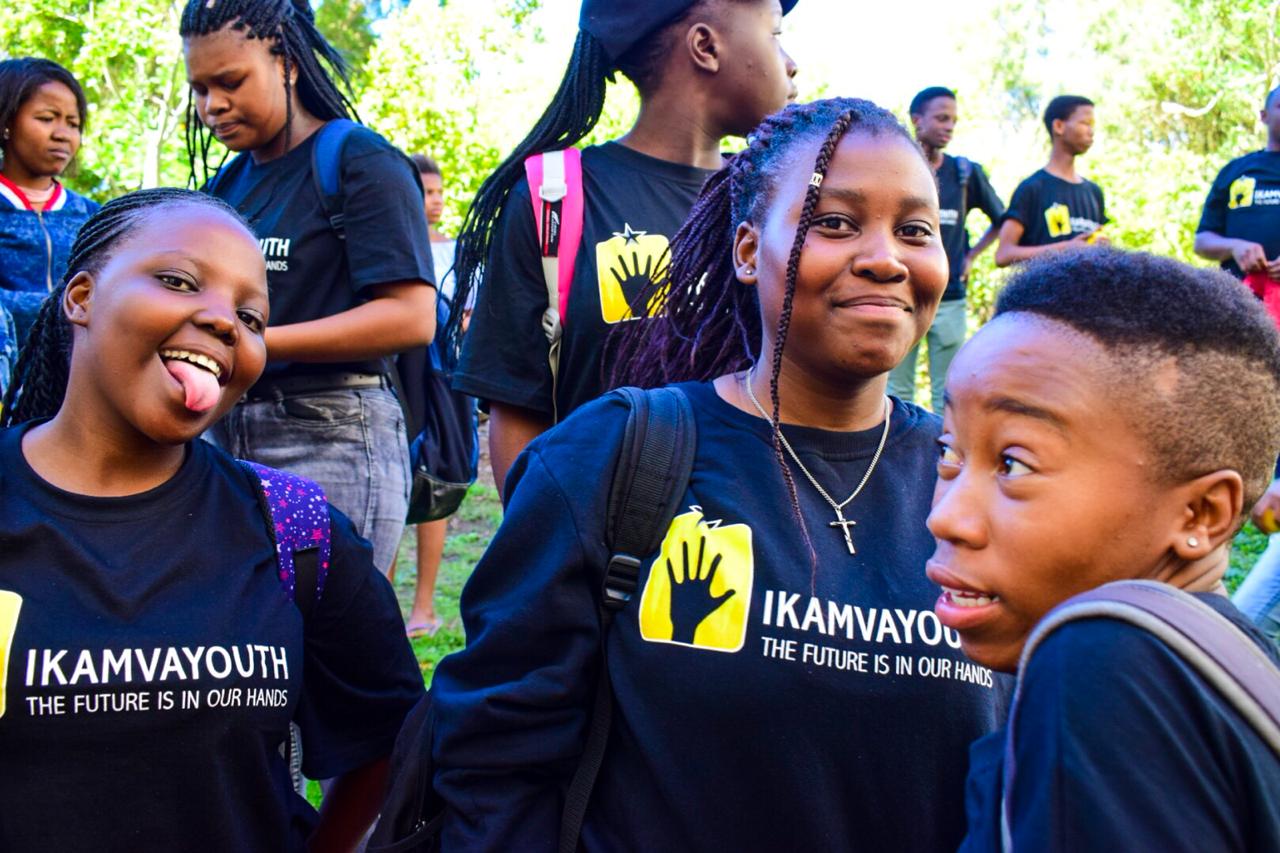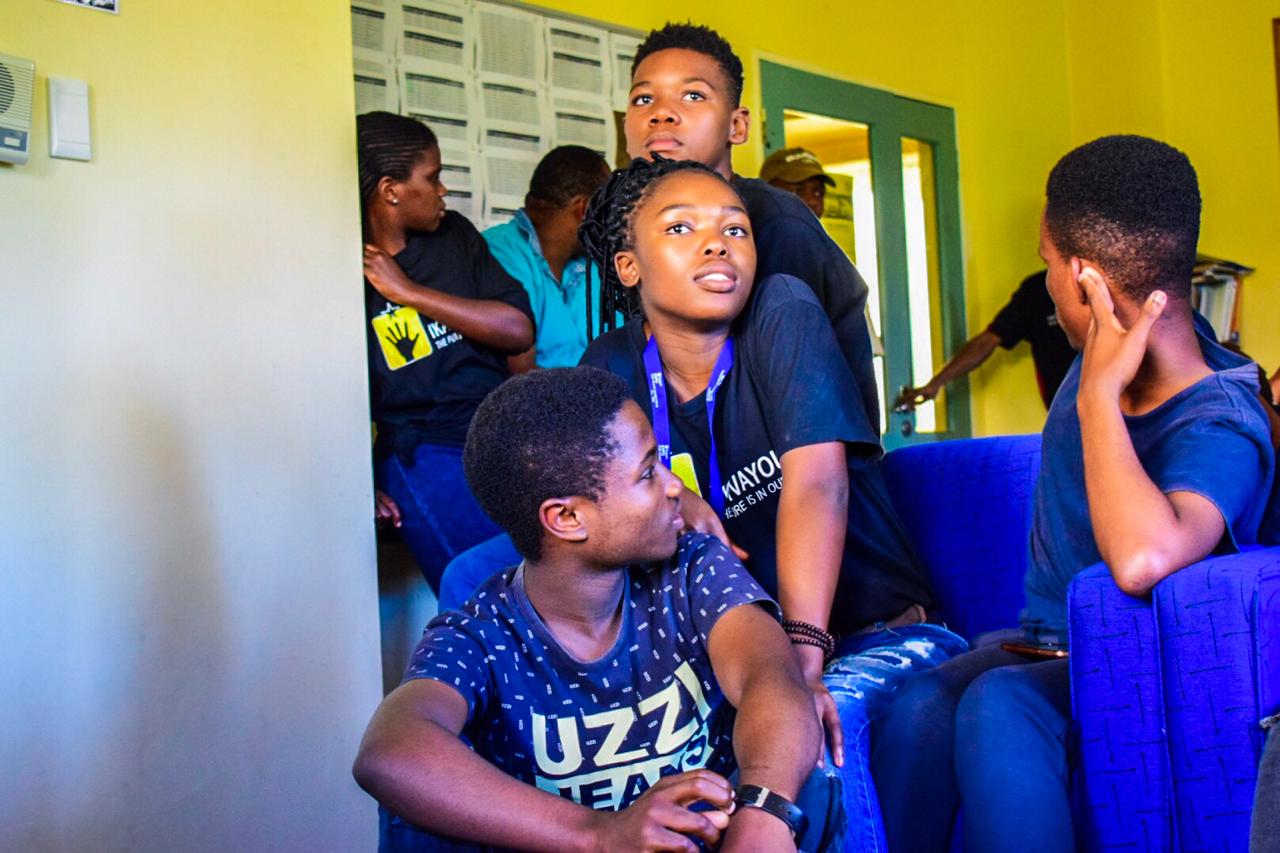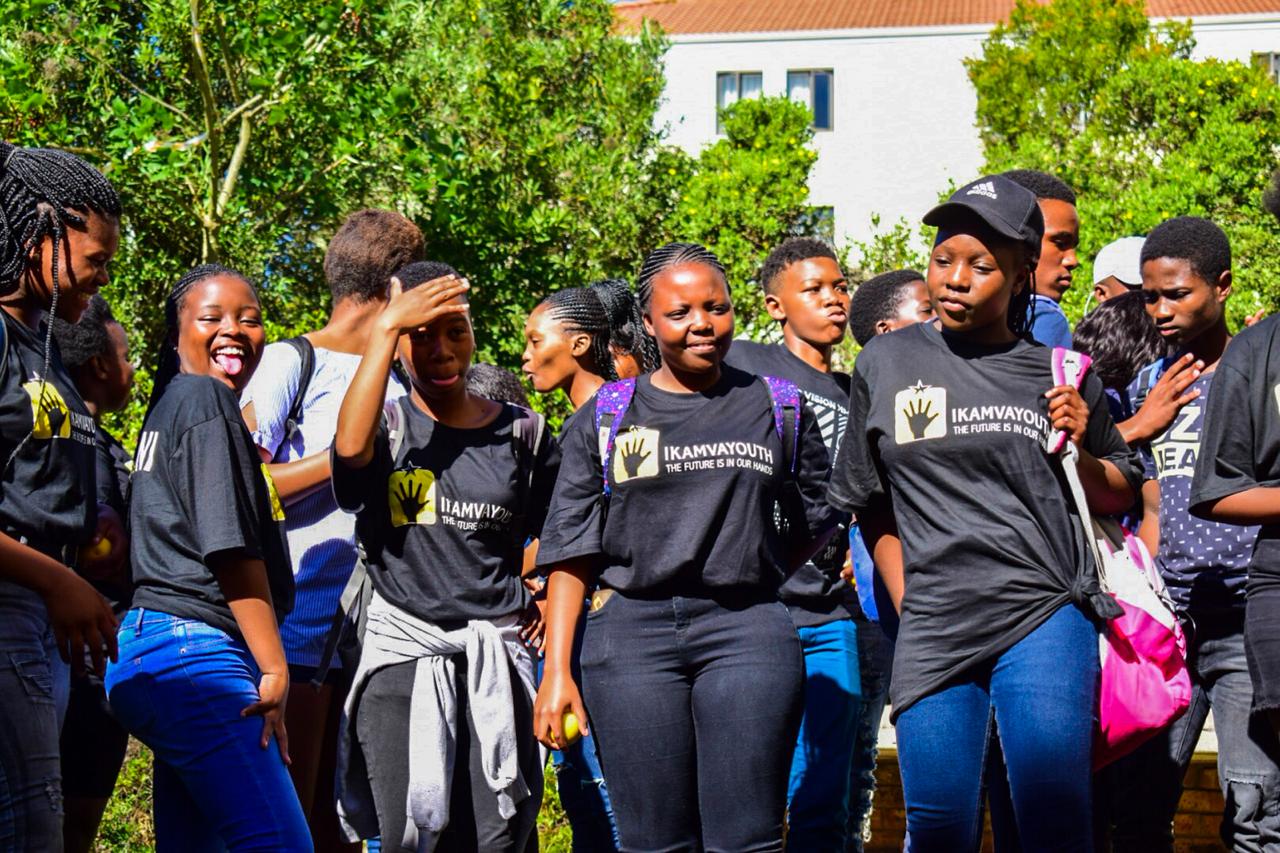 The challenges
Ikamva Youth wants to break the cycle of poverty through education. The programme provides learners with opportunities, resources and skills that allow them to achieve academically so they may access teriary educatiob and/or employment when they finish school.
Addressing the challenges
The project has been very succesful in producing great matric results. Since its inception, we have been able to maintain an average of 80% matric pass rate. At least 90% of the beneficiaries have been able to access post school opportunities such as work and tertiary education and learnerships.
The achievements
There are a number of our beneficiaries who have now graduated university, some are enroled for their under graduate qualifications. Others are upgrading their matric results so they may be able to qualify for tertiary education. We have been able to instill a sense of agency in our beneficiaries and they are able to take responsibility for their learning. During our Winter School programme, alumni return to tutor others and thereby paying it forward.