The Assumption Development Centre (ADC), situated in the heart of Joza community in Makhanda. It is a vibrant space where Life skills, Financial skills through savings model, Second chance matric school and Business skills development are being promoted. ADC seeks to transform the township economy through encouraging people to explore business ideas and placing young people for work opportunities. Its founding members are Assumption Sister, Rhodes University, Makana Municipality, and local NGOs St Mary's DCC, Ubunye Foundation and Gadra Education. It has over 500 members who benefit from workshops and courses.
What skills and resources were you able to draw from the community for this project?
Individuals with different skills and expertise have played a huge role in making sure that this project becomes a success. Professional business people, Rhodes University staff, Independent Consultants, Makana Municipality, St Mary's Day Care Centre, Gadra Education and Assumption Sisters have all contributed in making sure that the ADC going forward and supporting the Joza community. There're also other individuals who are supporting the ADC like the teachers who are helping the Matrics. Also other stakeholders who are making contribution in different ways.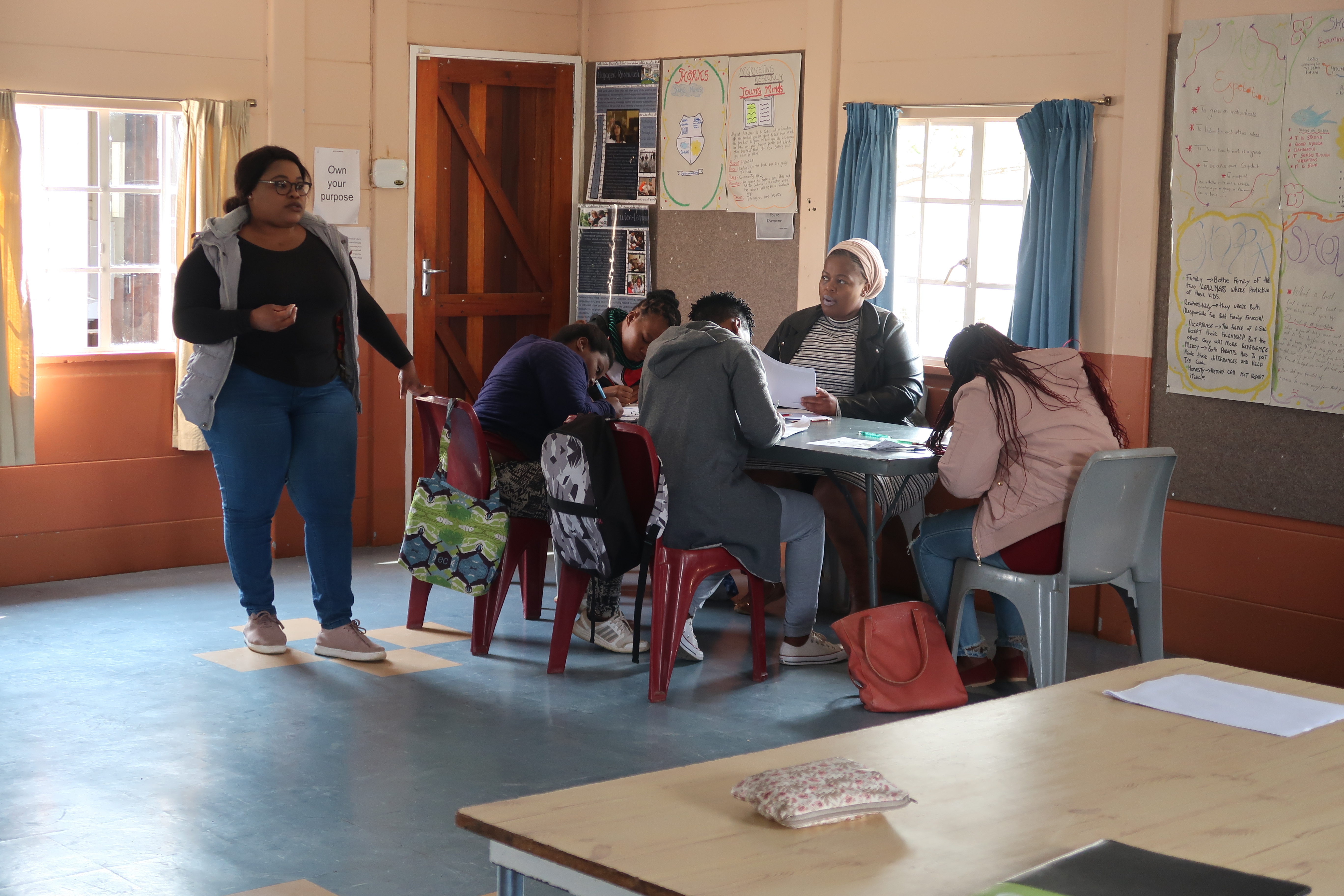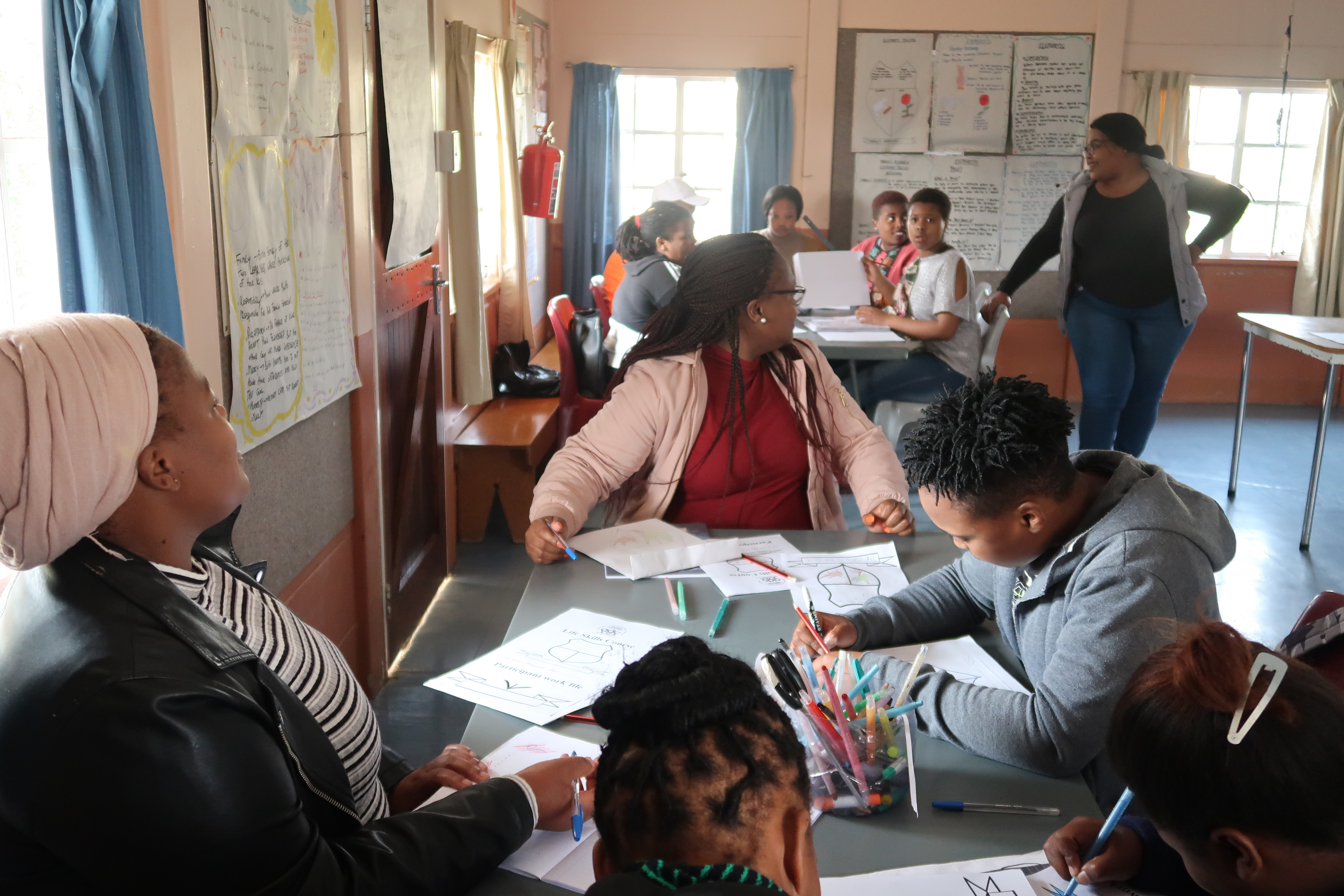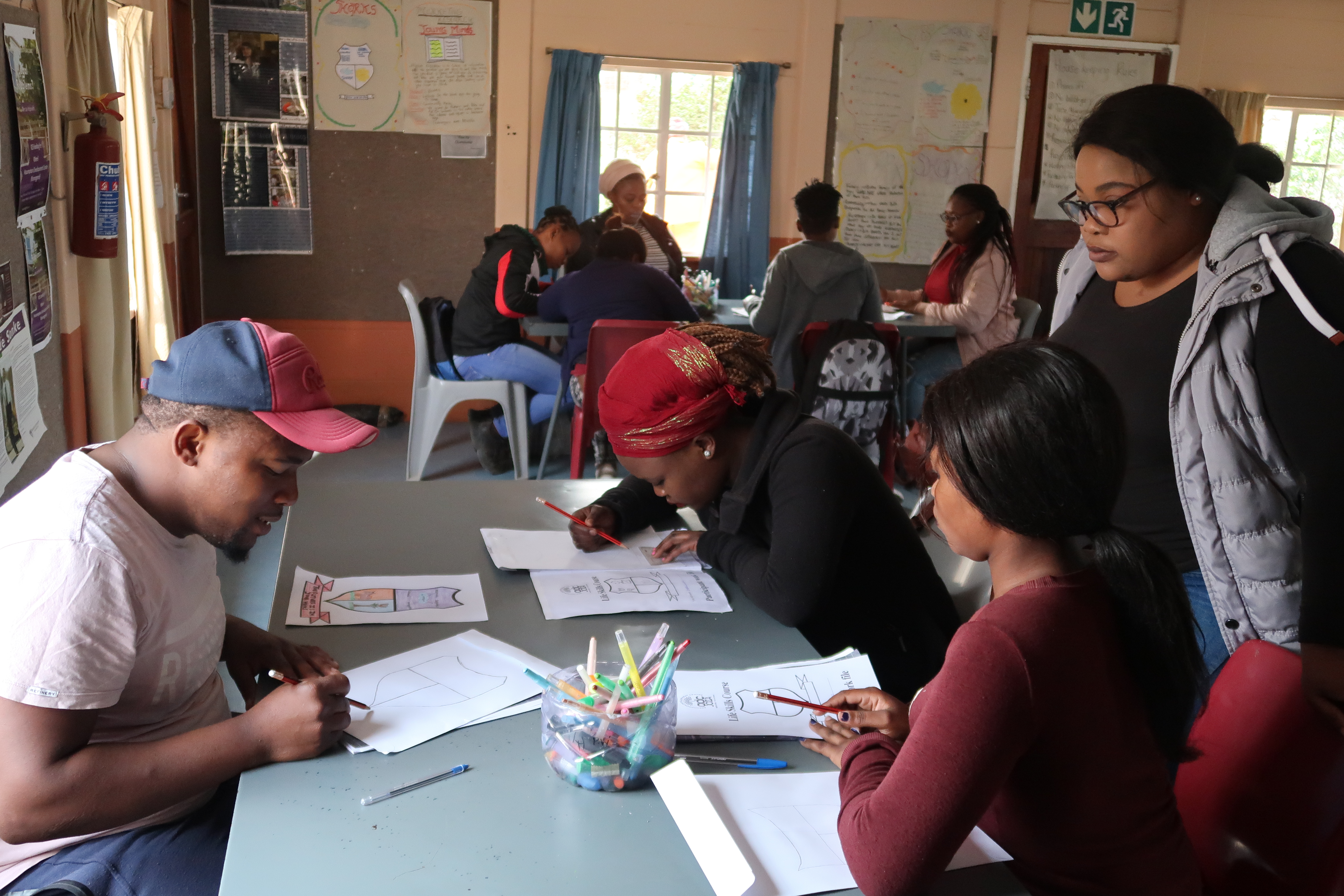 The challenges
The main reason for setting up this project was to address the lack of skills by developing skills and promoting entrepreneurship in the Joza community. The ADC is supporting the small Joza community business owners in the development of business plans, accessing support for their internal governance processes and assisting with securing outlets for their products and services. Those are services that were scarce in the past in the Joza community and now ADC is attempting to close that gap. Another reason for setting up this project was to to transform the economy of the community by encouraging young people to explore their business ideas. Also to train the small business owner on ways of sustaining their businesses and that has proved to be working because businesses in partnership with ADC are still operating well.
Addressing the challenges
It has made a difference in a way that since 2012, through engagement with the Joza community, a total of 16 viable and active businesses have been set up. Currently it is also assisting matric learners who didn't pass or want to improve their results in order to be able to enter tertiary institutions. The programme of the matrics started this year and we can't say its not working since it is still new. It is stil going well and we will see if it has an impact at the end of the year when the results are out.
The achievements
Students who have participated in our programmes, for example, the Thabiso Life Skills Course have found jobs, learnerships and and internships. Another achievement is the 350 members who have benefited from workshops and courses from ADC. Then we have the 16 business partners that started up with the assistance of ADC and are currently operating in affiliation with us. That on its own is an accomplishment because the businesses have managed to sustain themselves through the difficult economic climate in a the country and more especially in Grahamstown (Makhanda).