Provision of Educational Project - Homework support. Social Behaviour Change Program. Youth Human Rights Advocacy.Social crime prevention targeting Youth at risk or in conflict with the Law. We provide needy community and youth with nutritious food (Soup Kitchen). AFCD run an entrepreneurship program for youth to minimise unemployment and poverty. We run sports and culture for young people. We include awareness campaigns such as crime awareness, HIV/AIDS and others.
What skills and resources were you able to draw from the community for this project?
The same youth we were tutoring assist us to tutor others. We had volunteers from the community. Former teachers were enlisted to support our youth. We also used a lot of expertise from our university such as doctors and students. We connected with local police as well as Community Worker and ward counselor. Parents of our children also contributed by being part of our program. We made network with other NGO's and CBO's in our community.Local schools are so important to us.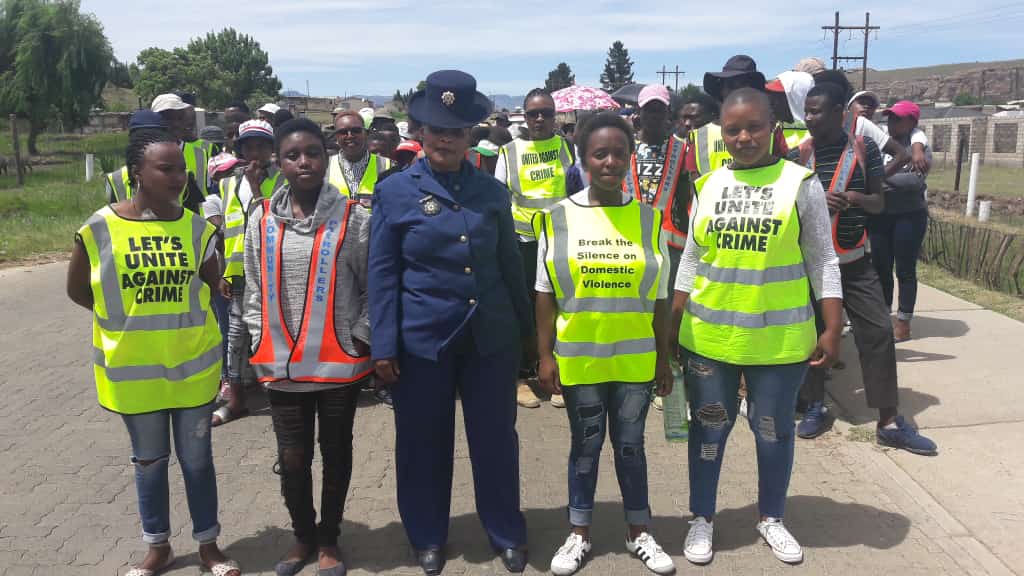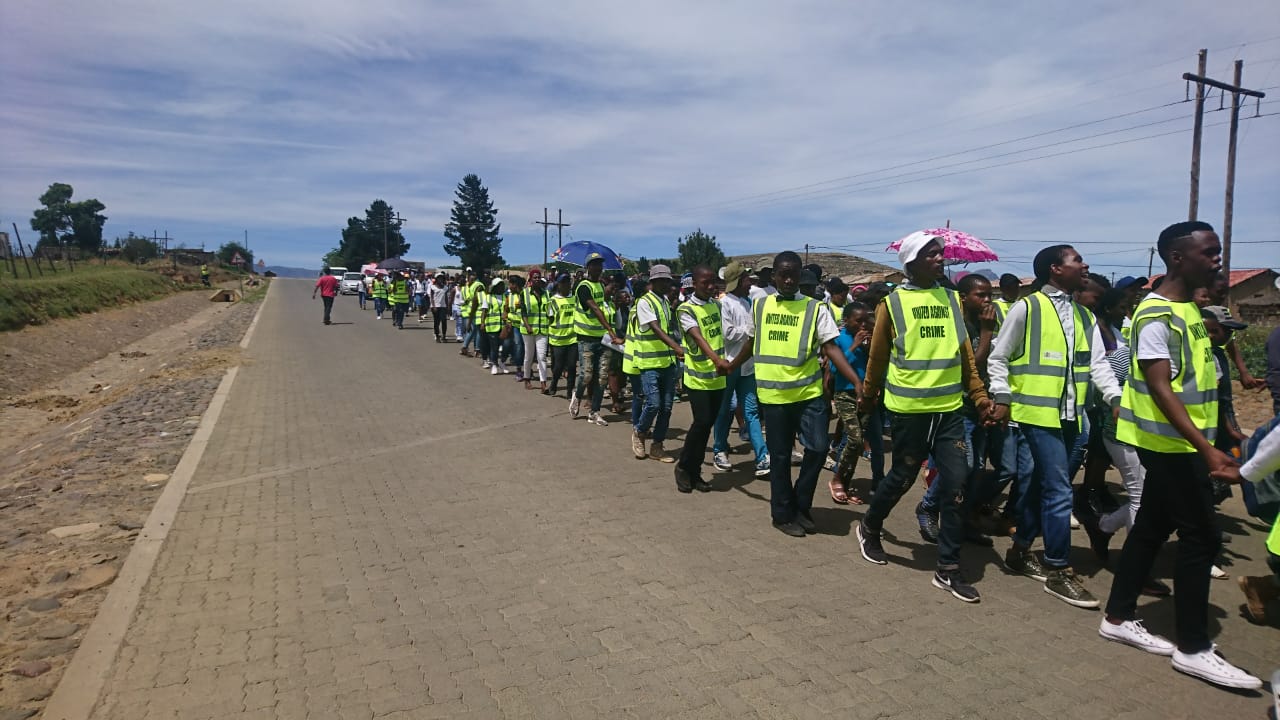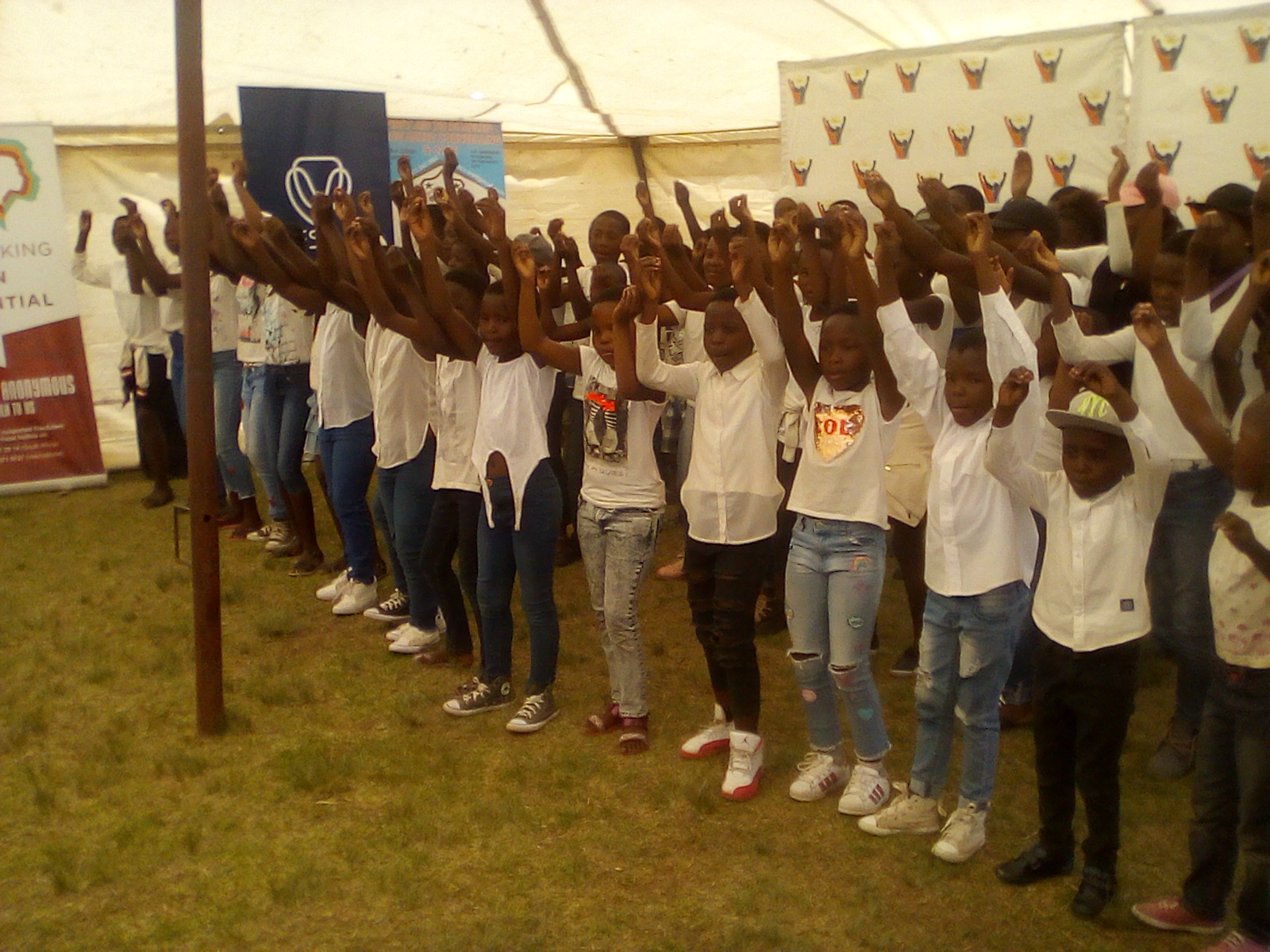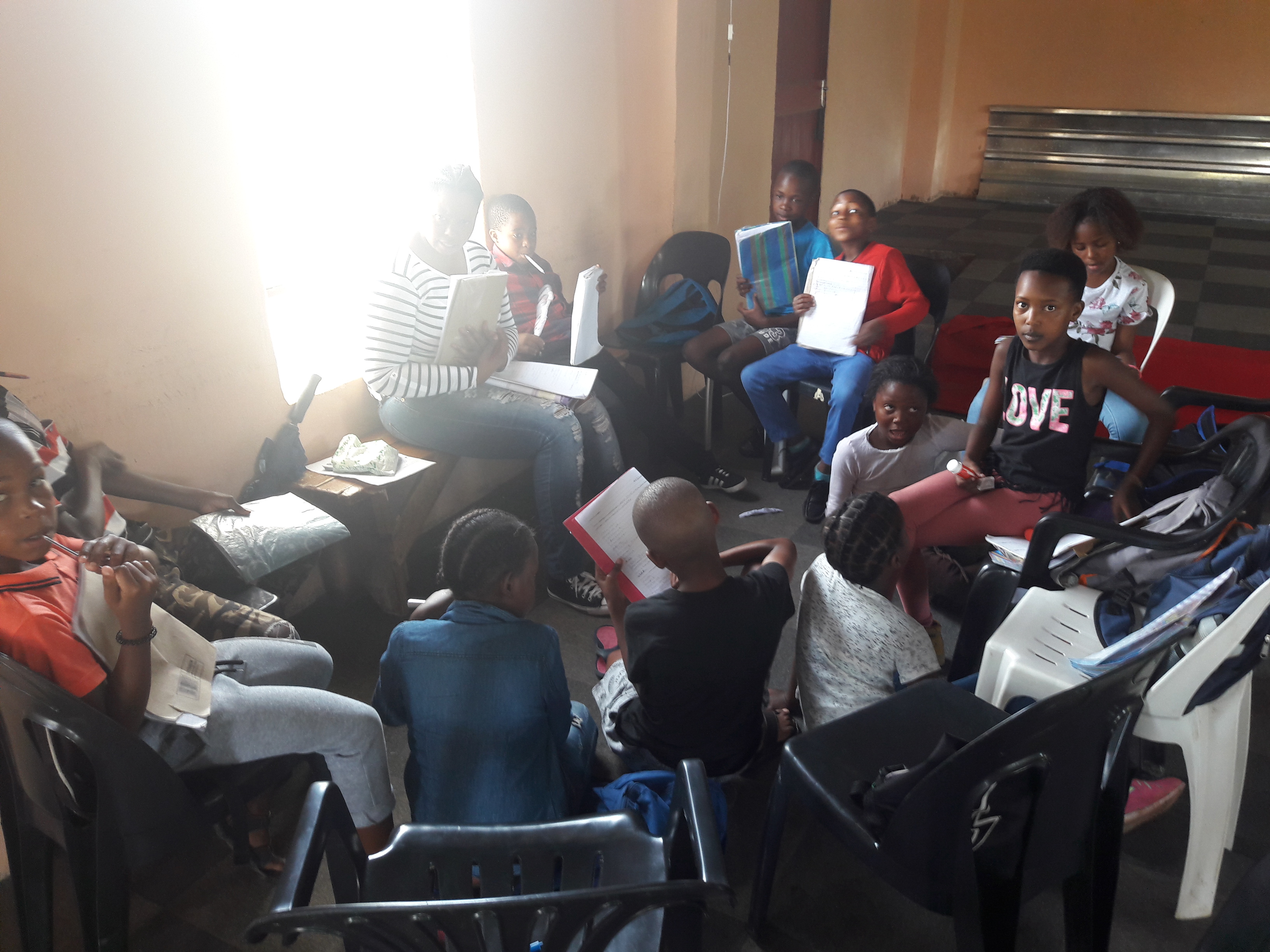 The challenges
We aim to minimize crime among youth. Our Educational project (Homework/extra-class) is intended to reduce under-performance of our youth at school and possible drop out from school. Our Social Crime Prevention will identify early involvement of our youth in crime.We will bring developmental programs/intervention. Our Social Behaviour Change Program will minimise teenage pregnancy and HIV/AIDS. Youth will be motivated and supported to have businesses for self-employment. Crime rate in our community will be reduced especially among youth as perpetrators and victims. Our project will benefit members of our community especially young people for job creation and sustainable livelihood.It will ultimately impact in the economy of our area/community. Youth will be aware of their rights and responsibilities and as a results access their rights such as education, employment and health. Responsible citizenry among youth will be enhanced.
Addressing the challenges
More youth were able to perform better at school. Some of them succeeded to attend Institutions of Higher Learning. Crime among youth dropped. Youth became aware of their rights and responsibilities. Some youth already established businesses and have employed other youth. Those who are at university are also volunteering to assist us by tutoring the young ones. Employment opportunities were created for local people especially youth. HIV/AIDS was reduced through our campaigns and Social Behavior Change Program. Our local university was also able to recruit youth from our organization to participate in migration and sustainable development research. The challenge of under resourced need to be addressed in order to improve and harness our performance. We need more staff to be deployed in various schools in community. Capacity building is necessary among our staffing.If we can be able to overcome our financial constraints we can touch many lives and change our community.
The achievements
We were able to solicit funding from one of the donor who assisted us to construct our office building. Our Building Project became successful. We succeeded to work with multiple stakeholders through networking and partnering. Youth were able to succeed at school. Job creation for members of our community was achieved.