We offer educational services directly to young people and the other set of programmes worked indirectly in the form of public school. We also work with public schools were we offer support teachers and all types of interventions.
What skills and resources were you able to draw from the community for this project?
There are two basic sets of programmes that we offer, Educational Services directly to young children and the other set of programme is that we work indirectly with children in the public school. The second programme is focused on young people who had written matric that need to upgrade.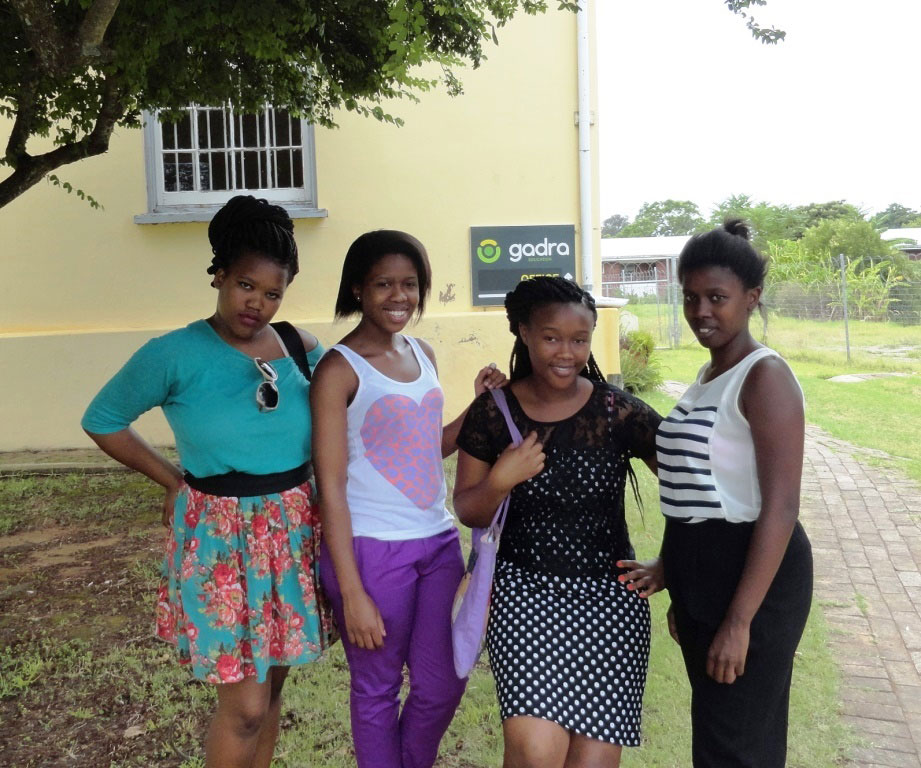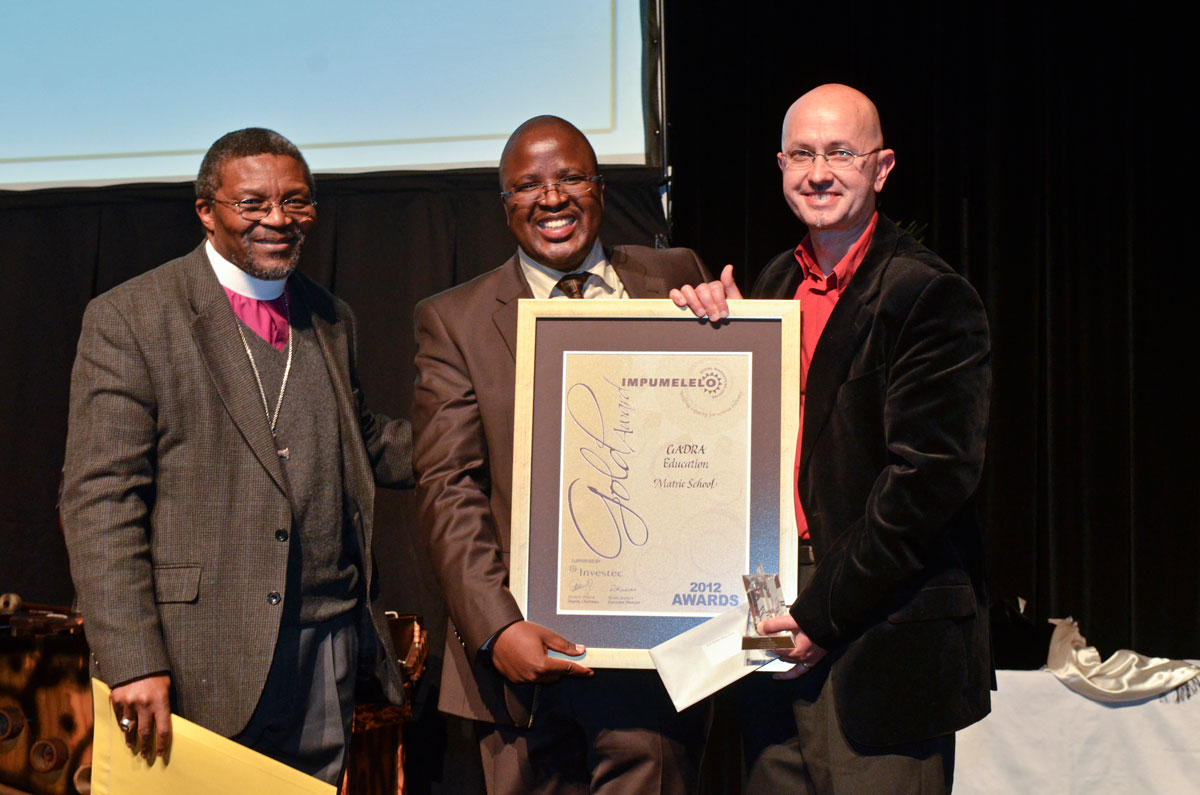 The challenges
The big objective that we strive for which is a long way is to get to a position were a child in Grahamstown receives good education and opportunities. We strive to get closer to that vision. Occasionally we come up with new programmes which have contributed in getting to that vision but there is a lot more work that needs to be done. There is an enormous amount of work to be done to improve the quality of education of every child in Grahamstown as we are trying to equalise the opportunities at a high level.
Addressing the challenges
Gadra Matric School is well sought after. Entry is obtained in a competitive process as many students about 500 try to be part of the Gadra Matric School however the programme can only take about 200 students. This programme has proven to be a demand driven programme as it is well respected and desired by young people based on the programme's track record.
The achievements
Our Programme has been Rhodes University's feeding school in the last 5 years. There has been more 1st year students from Gadra Education Programme and also produces 100 Bachelor students every year and about 65 students get into Rhodes University every year.