Macassar Pottery is building an ecosystem for change, within which unschooled youth are upskilled, employed and incubated. This happens in a functional, sustainable business environment. The business is also the focal point of community story-telling and healing processes that are helping to unravel the enduring pain of apartheid. With every vessel we make, the DNA of our own beauty is breaking through. Because the best things are found in the most unlikely places.
What skills and resources were you able to draw from the community for this project?
We draw on the human capital in our community - their stories, their history and their capability for growth and forward movement.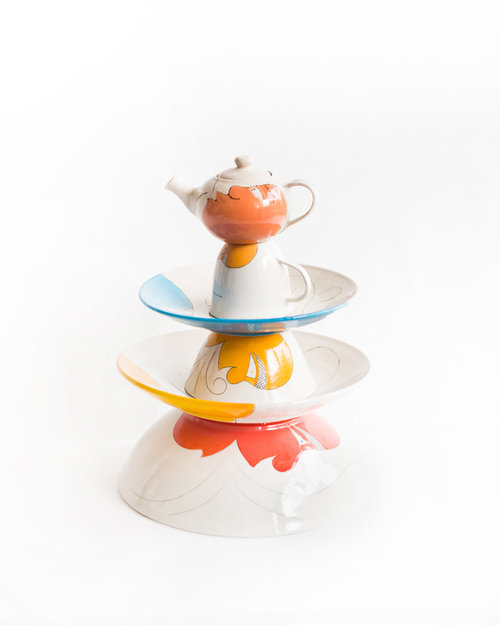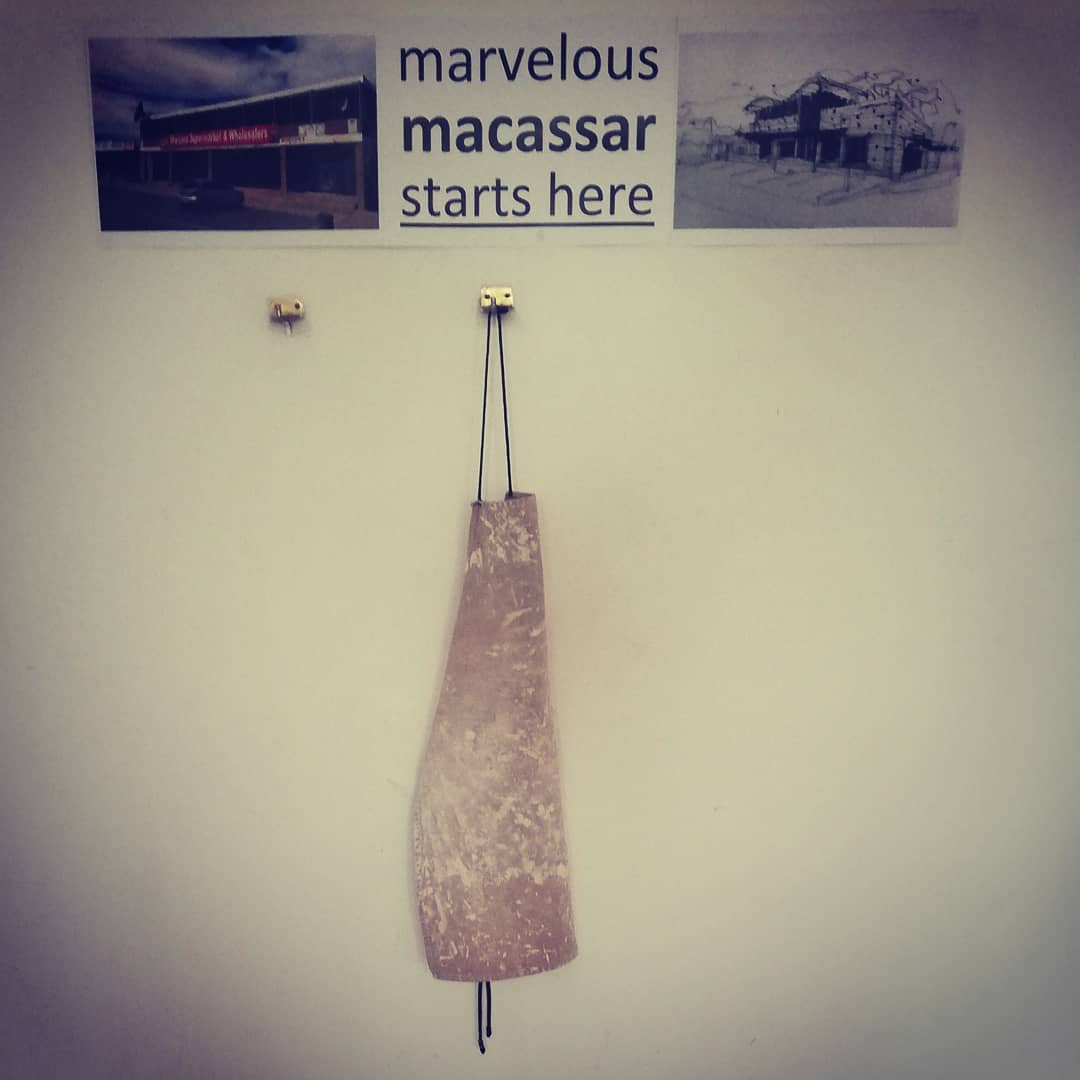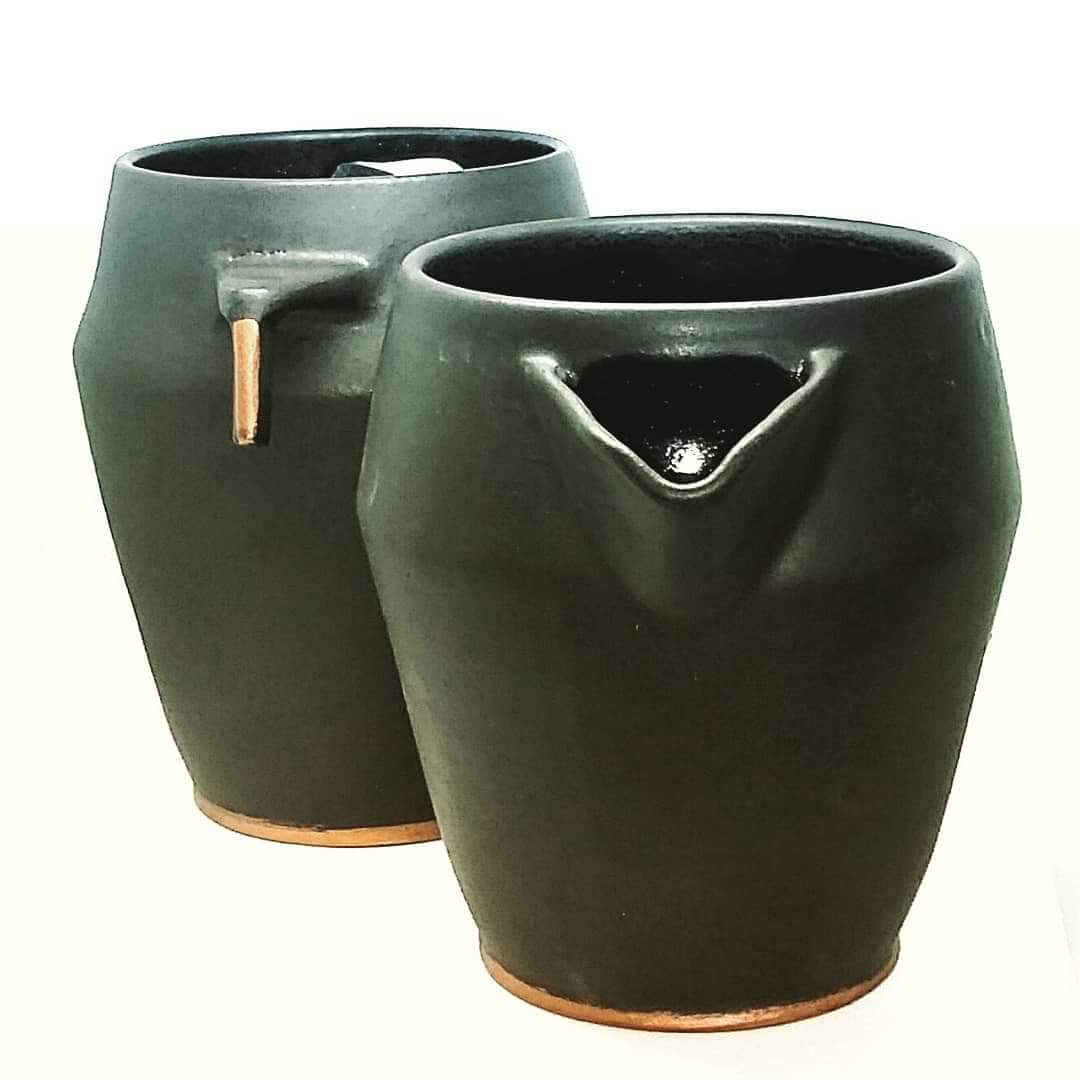 The challenges
The aim is to upskill and employ locals, helping them to tell their own stories through our unique ceramic ware.
Addressing the challenges
In order to undo the effects of apartheid, we seek to build dignifying relationships, that we can then leverage to create economic opportunities. The business itself runs a pre-incubation, incubation and post-incubation process to accomplish this. We also have a fundamentally collaborative approach to take hands with other service providers. In addition to creating and selling unique functional and artistic ceramic pieces, we also open our studio for a range of clay-based activities for families and tourists, as well as for the corporate wellness and team building sector.
The achievements
Macassar Pottery won the UnLtd SA entrepreneur award in 2012, was a finalist in the 2013 Premier's Entrepreneurship Recognition Awards, longlisted in the Africa Responsible Tourism Awards 2015 and accepted as a Spark Changemaker in the same year. We have recently completed a 7500 piece order for a national retailer, and a 2000 piece order for an international water conference - which we completed in record time.