We train youth from 10 years to 40 years, from Monday to Friday. Our training times are 17H00 - 19H00. Our members are males and females. We have 48 members aged 10 - 49 years. The mission of our club is to keep youth busy with sporting activities on a daily basis and providing a constructive and healthy alternative to crime and drug abuse – a growing problem in our communities. Our club was established in October 1995.
What skills and resources were you able to draw from the community for this project?
All our members are volunteers. Some of them (Boxers, coaches, referees & judges) are First Aiders. We are partnering with Rhodes University in some events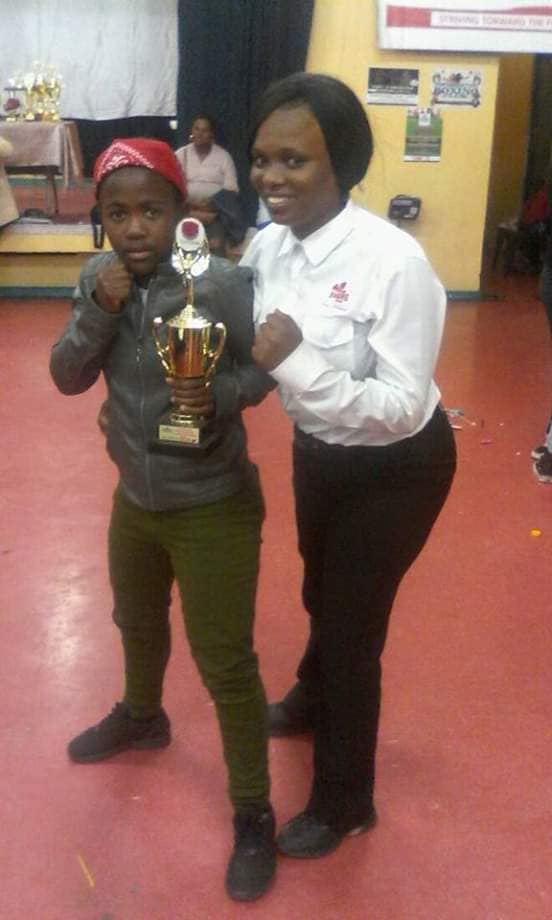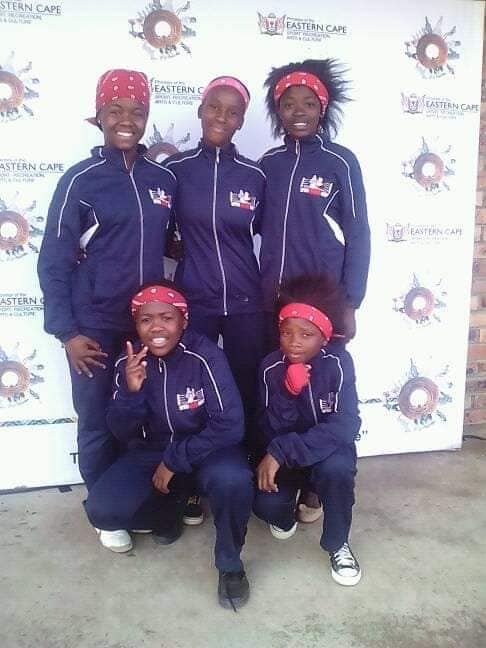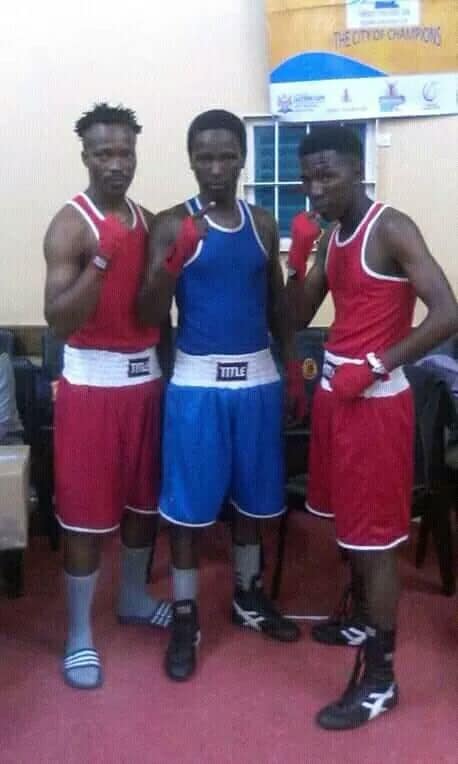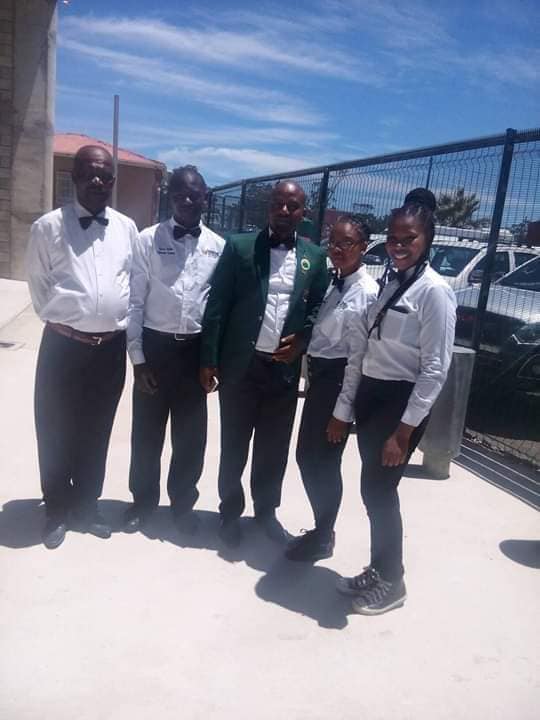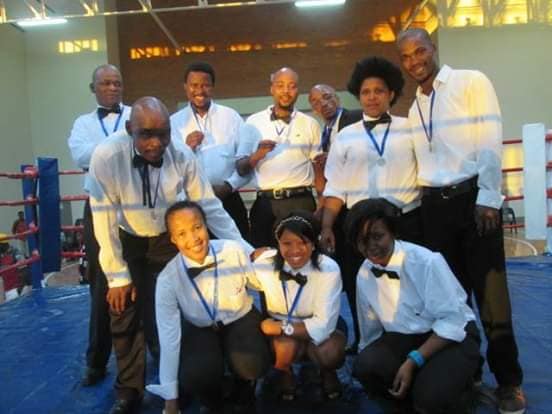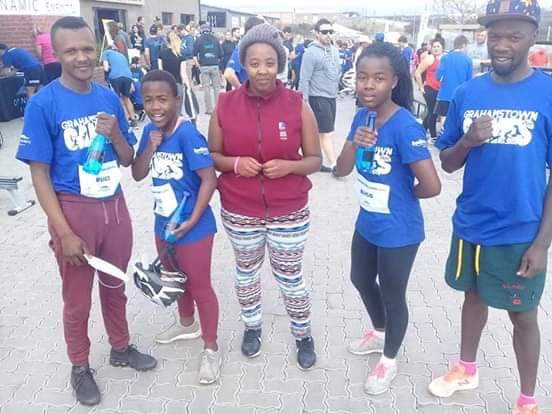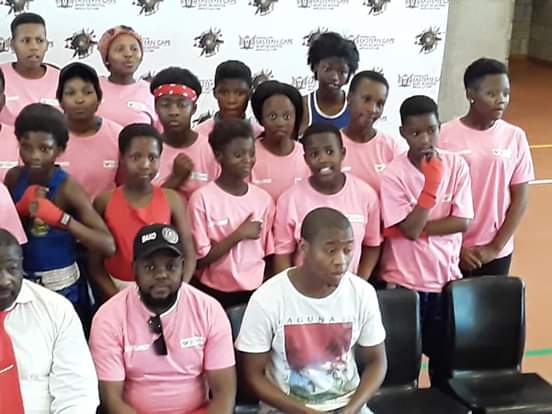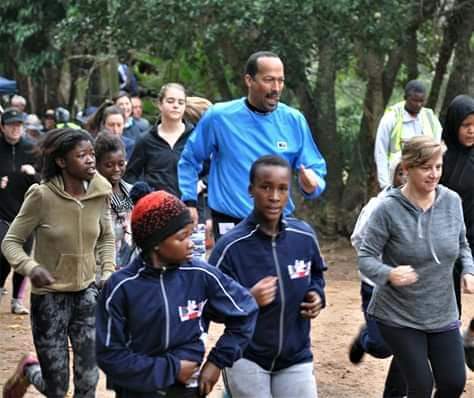 The challenges
Our major challenges are our own training space & transport to events. Poverty, equipment, social challenges are some of our challenges
Addressing the challenges
We have produced local, district, provincial and national champions. We have trained coaches, referees and judges. We ever need ongoing trainings and partnerships not only for the technical officials but life skills for the boxers as well.
The achievements
18 Grahamstown Park Runners every Saturday when there are no boxing activities. Provincial and national champions. Provincial coach & AIBA Star One Coach. Provincially qualified Referees/Judges, nationally qualified referee/judge & AIBA Star One referee/judge. Every year in October we host an anniversary tournament. Boxing clubs from all corners of the Eastern Cape province converge in Grahamstown. This year,2019 on 12 October we will host our anniversary tournament and 3 clubs from other provinces will be joining us. Thabiseng Lombo, Asanele Macwili,Silindokuhle Macwili, Esona Peter, Luyolo Nketsheni & Qhamani Matebese made the Eastern Cape team after the provincial cadets & juniors championships were held in Mthatha from 6 - 8 September 2019. 5 of those team members are female boxers! They are going to compete at the South African national championships to be held in Malamulele, Limpopo province from 25 - 28 September 2019.