TLC Children's Home began with the mission to provide a refuge for any baby or child in need of care whether because they have been abandoned, neglected, orphaned or abused. Whilst in our care we provide a holistic and individual development plan focused on each child's unique needs. Today we are one of the most reputable Child and Youth Care Centre (CYCC) in Johannesburg and are able to accommodate 32 infants and children under the age of three years old.
What skills and resources were you able to draw from the community for this project?
We rely heavily on our community to support us at the most basic level of volunteering their time to assist in childcare, as well as assisting us for urgent needs of food and other consumable items. Many local businesses also offer us services at a heavily subsidized rate or full sponsorship. We also have skilled volunteers who kindly offer their professional services to our home.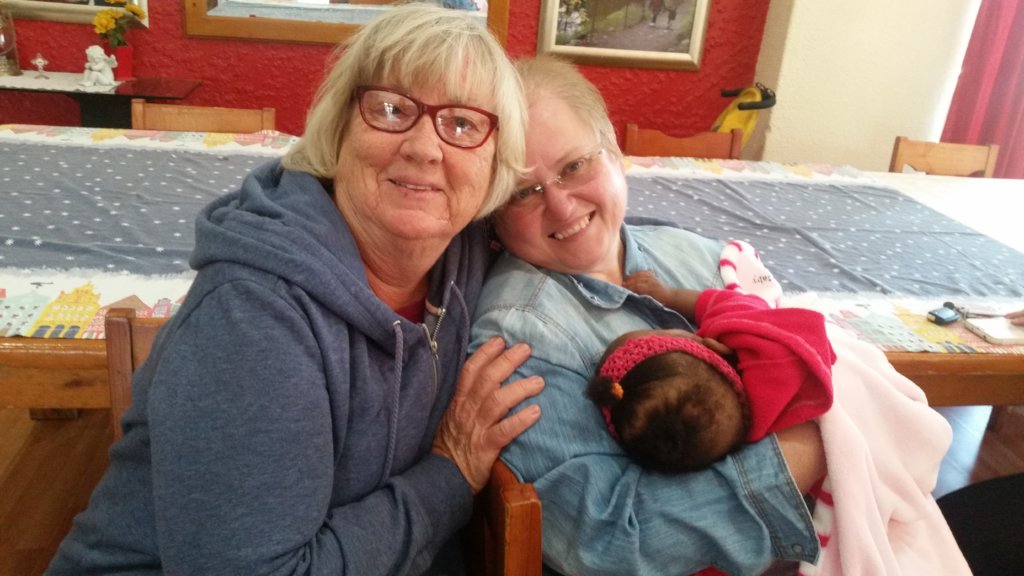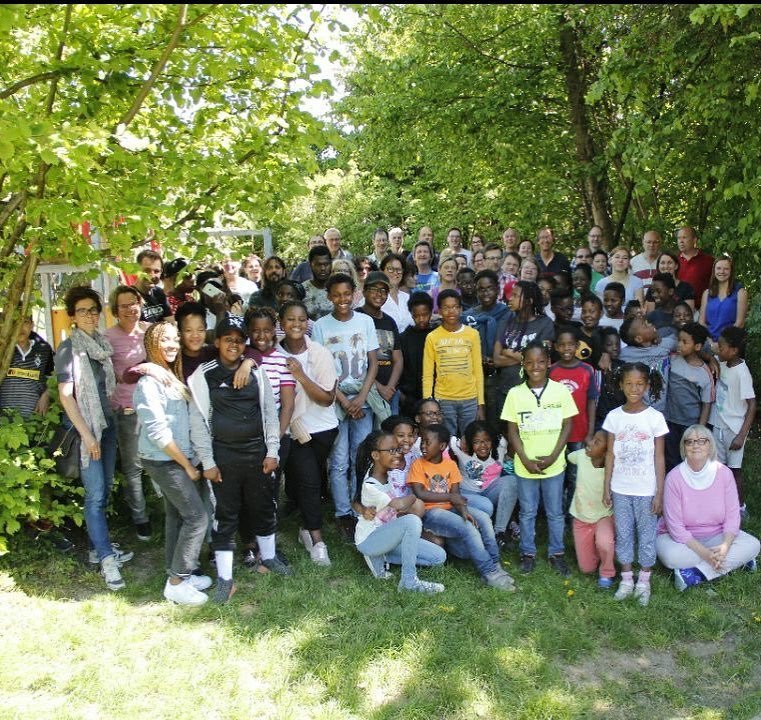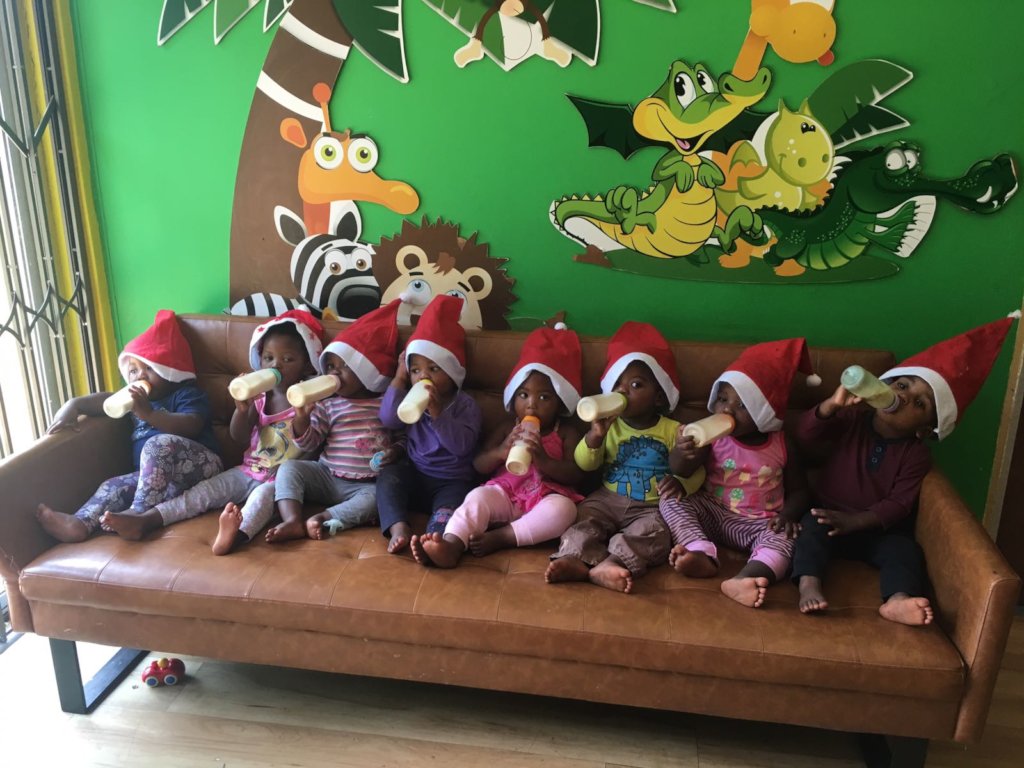 The challenges
Not only are South Africans struggling against an unrelenting social crisis, which has lead to hundreds of thousands of abandoned infants and children, but also against a drastically declining economy. Sadly, financial income of many social service, nonprofit organisations such as TLC have been severely affected by this. Many of which have been forced to close down, leaving children stranded. We are working hard to build our donor base by promoting sustained giving of small monthly amounts. Through TLC Adopt-A-Cot we are looking to our global community for much needed support in building a sustainable monthly income through a small monthly pledge made by many individuals. This approach will go a long way in giving us some financial stability and improve our long term prospects of becoming financially self-sustainable. Our hope is to have TLC Adopt-A-Cot campaign fully cover our monthly costs of caring for all our beneficiaries by the start of 2018.
Addressing the challenges
Having the full annual costs of providing quality care to the babies in our charge funded would mean we are able to focus on our goal of becoming a Centre of Excellence. We hope to become a model to other children's homes in South Africa so that together we can effectively address the issues facing the forgotten children in our country and help them to thrive as resilient adults. Once realized we hope to extend our impact into the community by addressing the challenges of expectant mothers. To date we have taken in over 920 babies and we have the knowledge and organisational experience to significantly assist in finding solutions for South Africa's abandonment crisis.
The achievements
To date we have taken in over 920 babies most of them have been place into adoptive families all over the world as well as into long term foster care and many family reunifications. Our focus on providing the best possible care in the First 1000 days of a child's life, as well as training our caregivers in World Health Organisation approved attachment parenting practice, through our in house Circle of Security Parenting training , means that despite being "in-care" we are doing our best to provide each child with the best possible foundation in becoming resilient, thriving individuals. We have also hosted many volunteers from all over the world in order to assist us in our work, this has broaden the horizons of otherwise sheltered young people and given them insight into the struggles of our nation. We have accumulated the knowledge and organisational experience to significantly assist in finding solutions for South Africa's abandonment crisis.